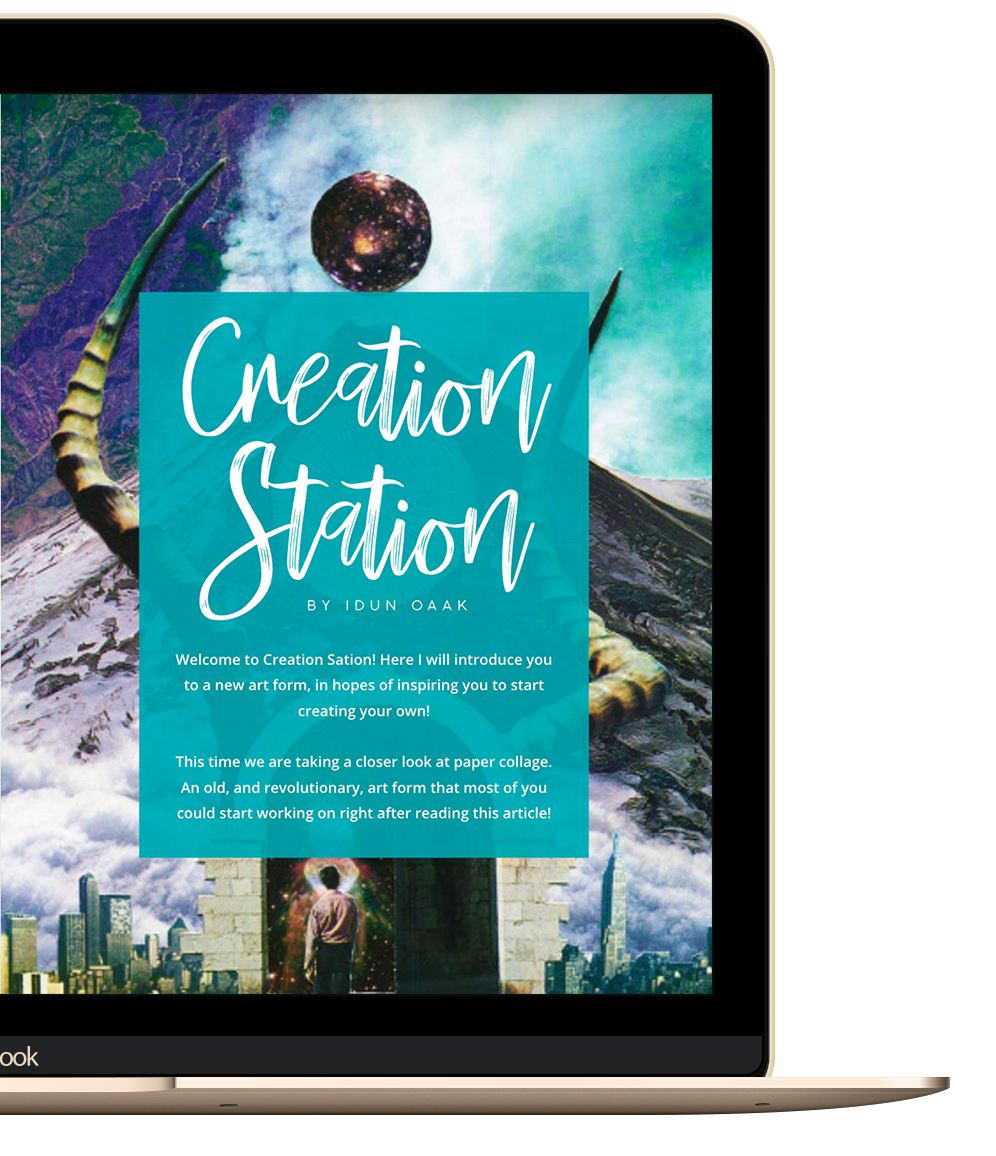 Delving into the very heart of the creative community, Unread gathers colourful content to inspire you to pursue your passion and focus your energy on the things that feed your inner creative.
Unread is an international colourful platform that is home to every kind of creative. We encourage you to let your creativity shine and lead you to unimaginable destinations!
Unread carefully crafts content with the sole aim of inspiring you to do (or keep doing) what you love.
We gather remarkable interviews, genuine experiences and build realistic how-to guides to motivate you to feed the creative bank you undoubtedly harbour.
Let Your Creativity Run Wild!
Support Unread
As our community grows so do the running costs of publishing brilliant content and organising events. With your support, we can keep Unread thriving and organise plenty more networking and creative events for our community to attend and benefit from. Every little helps!