Visability93: Representing the

93%

of disabled people
who don't use a wheelchair
"Many of us have loved ones with invisible disabilities, with similar stories to share. Due to the nature of invisible disabilities – they are not necessarily noticeable – people often have their access to the services they need questioned or even denied. So, we put our heads together to do something about it.
We wanted to use our skillset as creatives to explore the visual language used to identify and communicate disability. The International Symbol of Access (ISA or wheelchair symbol) is the only internationally recognised symbol to help people identify accessible services – and it turns 50 this year.
Obviously, it has been hugely important and helps people every day, but not everyone with a disability uses a wheelchair.  In fact, in the UK, 93-95% of people with disabilities do not use a wheelchair (the 93 in our name is a nod to this). While society's understanding of the diverse array of physical and mental disabilities has improved so much in the past half-century, the wheelchair symbol just doesn't tell the whole story.
That's why we're asking, is it time it received an upgrade so that it is inclusive of all people with disabilities, visible or not?"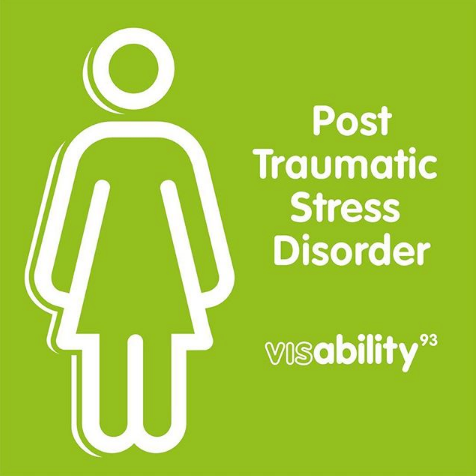 Visability93 was started by a group of creatives, designers, strategists and account people from McCann London, an integrated creative agency based in Bloomsbury, to spark a conversation around how society depicts disability.
"We designed a new font comprising symbols for some of the most common invisible disabilities, which is available to the public for free. We are asking people to download and use the font, come up with their own ideas and spread the word. We're also talking to charities, people with invisible disabilities and designers about what a new access symbol could look like. All of this, we hope, will start to get people thinking differently about how society views disability. We're not saying we have all the answers, but design and creativity are proven to be incredibly powerful at getting people thinking differently and changing their perspective."
Read the full interview here: